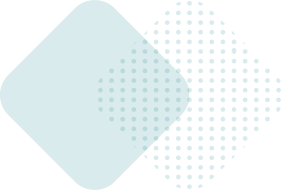 Your Sales & Marketing Partners
Stafford Lynch are Ireland's leading multi-channel sales, marketing and distribution service in Irish consumer goods.
We provide a service to many industries including, the food services, retail & grocery, pharmaceuticals, IT and Warehousing, distributing many globally recognised brands across Ireland.
With over 40 years' experience under our belt, we provide outstanding service with our breadth of knowledge in sales, marketing and distribution.
Reputation for EXCELLENCE
We focus on delivering excellent service and solutions to our partners and each other, knowing this has a positive impact on our reputation and the performance of our company.
Relationships based on TRUST
We build trust and respect by always acting with integrity and consistently delivering on our promises. Respect underpins everything we do to build positive lasting relationships with our partners and each other.
Delivering together through TEAMWORK
We all work together to nurture an inclusive and impactful working environment. We are passionate about supporting and collaborating with our colleagues and partners to deliver the best possible outcomes.
Building long-lasting PARTNERSHIP every day
As our partner's representatives in Ireland, we earn their loyalty through a partnership approach, positive can-do attitude, and great customer activation to deliver superior results.
Constant INNOVATION and improvement
We challenge complacency, knowing that to be the best we have to constantly learn, adapt, be proactive and innovative to ensure we always deliver the best solutions to our partners and our people.
Focus on POSITIVE IMPACT
We act sustainably to help build a bright future for the environment, our community, people and our business. We support our customers in delivering on their sustainability promises and commitments.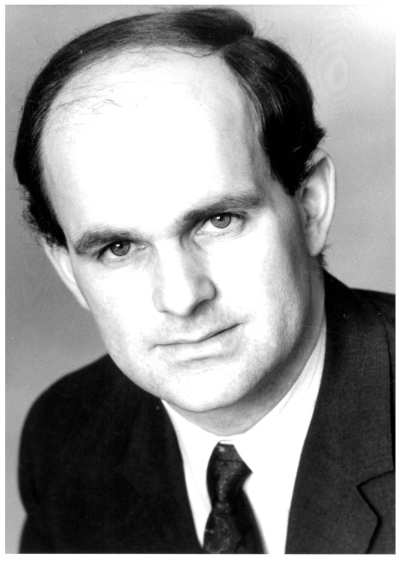 Your Sales & Marketing Partners
Matt Lynch and Ray Stafford established a partnership that would become one of Ireland's leading privately owned, multi-channel sales, marketing and distribution service providers.
We partner with well-known global brands such as Schwartz, Energizer, San Pellegrino, in addition to Irish brands such as Sudocrem, and distribute them to Ireland's retail sector. We ensure we are executing to maximum performance with our distribution fleet guaranteeing nationwide delivery and United Kingdom and European access.
Stafford Lynch was 100% owned by the Lynch family. Former Chairman and founder Matthew Lynch was heavily involved in the company's operations from the outset throughout his tenure. In later years, Matthew Lynch's children played vital roles in developing and establishing new divisions, such as the Food Services Division.
Stafford Lynch is truly a story of heritage and family business, evolving into today's modern-day organization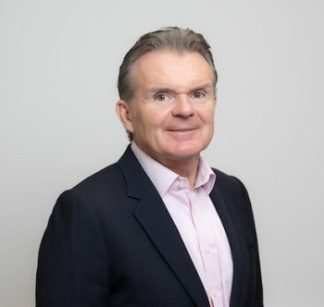 CONOR WHELAN
MANAGING DIRECTOR
Conor Whelan was appointed by the shareholder in February 2019 to lead the restructuring of the senior management team and to formulate a new strategy for the business. He has over 20 years leadership and change management experience and previous roles include MD of Eason, MD of BWG Foods (SPAR, MACE LONDIS) and MD Fresh Opportunities (Fresh the Good Food Market). Conor was Chairman of Retail Ireland, the retail trade representative body from 2014 to 2017 and was Non-Executive Chairman of the builders merchants group Associated Hardware from 2008 to 2012.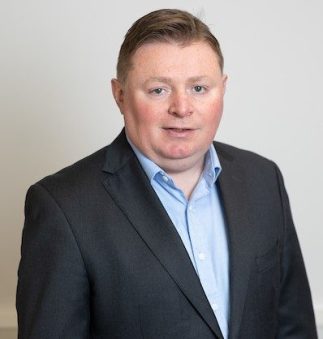 PJ OWENS
FINANCE DIRECTOR
PJ is a Qualified Chartered Accountant with 20 years + post qualification experience. Extensive strategic, commercial, business integration, project management and team leadership experience. Significant experience working in senior leadership roles providing strategic insight, implementing a fully integrated ERP system and facilitating the company sale to Private Equity. Previously worked as Finance Director in med tech and pharmaceutical divisions of UDG Healthcare plc with responsibility for Finance, Operations, IT & Procurement. Also worked in KPMG audit in Dublin.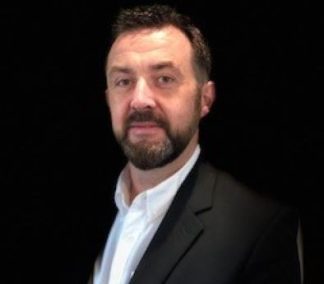 JOHN LEE
HEAD OF SALES
John Lee is our Head of Sales, joining the business in 2020 and has over 25 years leadership experience within FMCG companies across Europe & Asia with extensive experience of the UK and Irish market places. His commercial background is in food manufacturing and he began his career in 1995 with Green Isle Foods. Holding executive positions of Sales Director, Global Account Director and Commercial Director in Danone before moving back to an Irish based manufacture company, ABP Food Group, where he was Chief Commercial Officer for their Pet Food Division, running the sales, marketing and R&D functions in addition to ownership of the business strategy development. John has successfully founded his own consultancy practice with two business partners before joining Stafford Lynch which specialised in organisation effectiveness.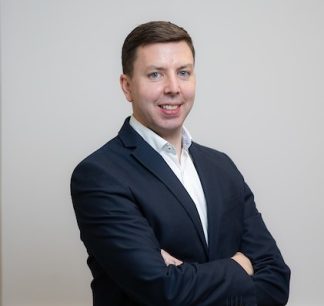 DONNCHA CURRAN
HEAD OF COMMERCIAL
Donncha Curran is Head of Commercial, where he leads brand partner engagement, marketing, and new business development across the SL portfolio. His experience and network, across brand partner management has supported business growth for SL and its brand partners. His understanding of the Irish retail and foodservice market coupled with an interest in emerging trends has blended well with the SL business to incorporate new and exciting brands into the portfolio. Prior to SL he has worked in marketing roles in Reckitts, Boots and J&J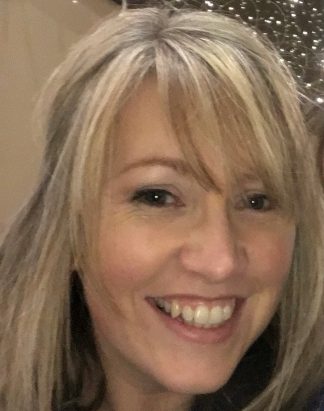 NATALIE SMITH
HEAD OF HUMAN RESOURCES
Natalie joined the business in early 2021 and has 15 years' experience in Human Resources, 12 years of which have been in retail and supply chain. Natalie holds a BSc (Hons) in Human Resource Management and has worked in senior HR roles within Carrolls Irish Gifts and Lloyds Pharmacy in addition to working on pan European projects with McKesson Europe. Natalie has led senior leadership teams through significant change management, helping the businesses design new organisational structures and adapt their cultures to match the overall business strategy, specialising in engagement, internal communication, culture and organisational development. Natalie is also a board member for First Steps charity organisation in Dublin 22.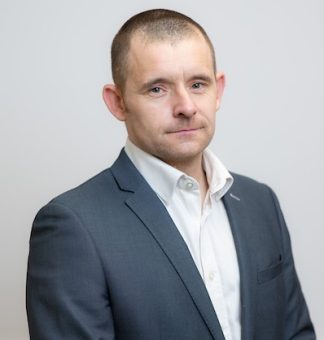 PAUL WILLIAMS
HEAD OF SUPPLY
Paul Williams is our newest member of the Executive team and he joins Stafford Lynch with significant experience of the distribution sector having previously been Head of Supply Chain with Fónua, Irelands leading mobile phone and consumer electronics distributor. Paul is a versatile and results driven individual with over 13 years' experience developing exceptional relationships with clients, peers, and senior leadership to provide sustainable business solutions.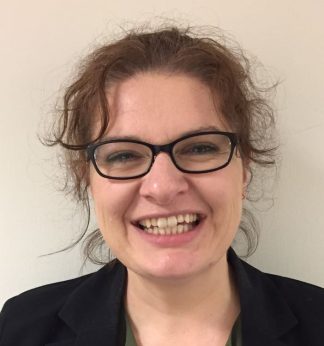 TRÍONA KELLY
FINANCIAL CONTROLLER
Triona is a Chartered Accountant and MBA with many years of experience in the distribution industry. Tríona has held Financial Controller roles in Eucon Shipping & Transport Ltd and in National Chemical Company Ltd and prior to joining Stafford Lynch was Head of Finance for Certas Energy Norway AS, a newly acquired subsidiary of DCC plc, for which she set up the finance function. Triona was appointed as Financial Controller in 2020.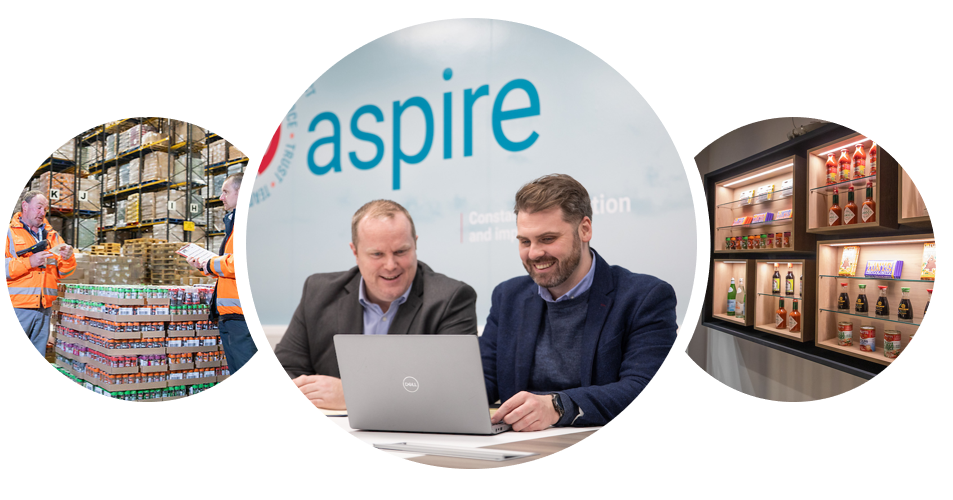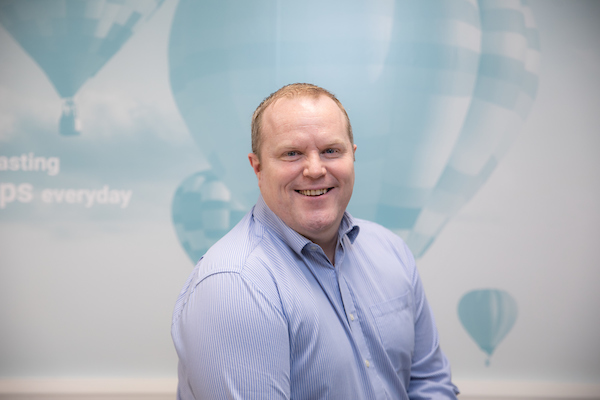 Meet David Buggle, Food service Business Developer
David Buggle began working with Stafford Lynch as a Merchandiser. David showed himself to be extremely capable in his role and was promoted to Sales Rep. After his diligent work, training, and guidance by the sales management team, David was promoted to National Account Executive. David has continued to go from strength to strength which has been reflected in his most recent appointment as Foodservice Business Developer. Within his role he manages the Foodservice channel in conjuction with the broader team.
Careers at
Stafford Lynch