Your sales & marketing partners
Stafford Lynch is a leading sales and marketing company which brings together a unique portfolio of exciting consumer brands under a philosophy centred around superior sales, excellent service, extensive distribution reach and outstanding supportto our brand principals.
With a particular focus on food, non-food and medicinal products, our expert team operates across numerous key channels spanning Multiples, Convenience, Home, B2B, Foodservice, Pharmacy, Discounters, Health stores and Online.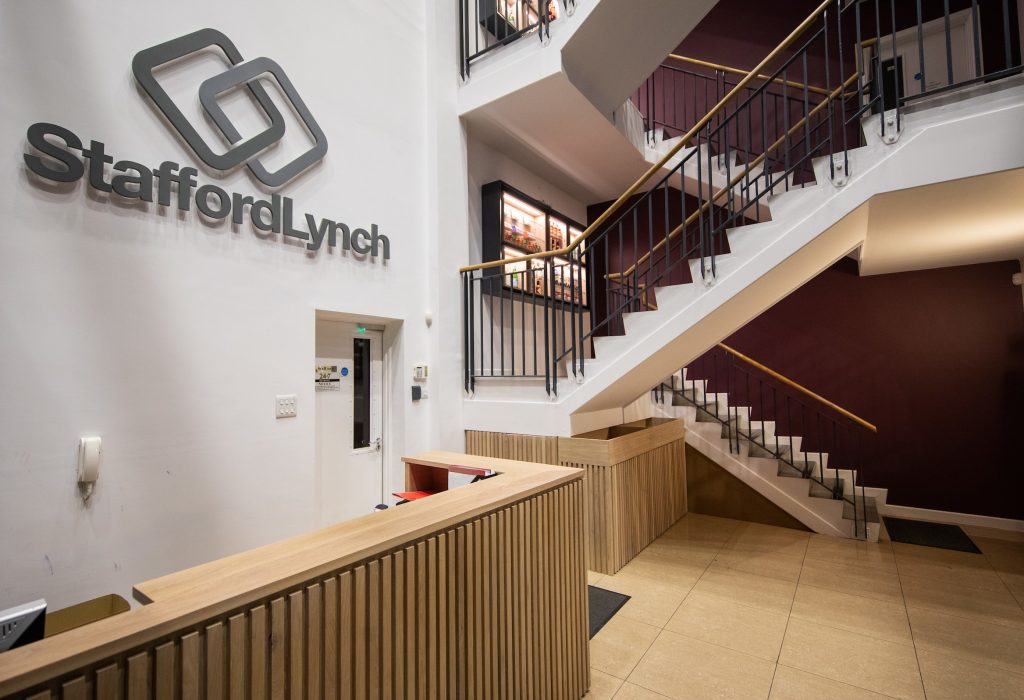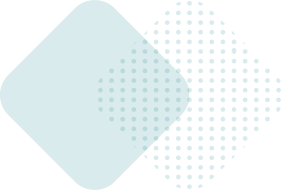 Working with the
BiggEst Brands The Schwartz name represents a trusted source of flavour in millions of kitchens around the globe. Partnerships with farmers and suppliers around the world allow us to provide great-tasting, quality spices with year-over-year consistency that you can trust. Schwartz's passion for quality is matched by their commitment to respect, recognition, inclusion and collaboration, based on the highest ethical values within the business.

The finest sparkling mineral water from Italy. A distinct sophisticated taste which has helped make it preferred by top restaurants worldwide. It embodies the finest side of the Italian way of living, its' all about beauty, passion, food & togetherness. The portfolio consists of S. Pellegrino (sparkling mineral water), Aqua Panna (still water) & ISD's (Italian Sparkling Drinks). Is a B-Corp, Fairtrade-certified chocolate-maker that puts social impact before profit — going beyond certifications to make chocolate 100% slave-free. Not just their own chocolate, but all chocolate worldwide. Tony's Chocolonely ultimate mission is to inspire the industry as a whole to make 100% slave-free the norm in chocolate.

Kikkoman embodies providing high quality products and services with integrity by continuously improving on our long tradition of techniques and knowledge. Kikkoman creates exciting new Flavour experiences by fusing food cultures from around the world – and to propose a rich and varied food lifestyle that matches the times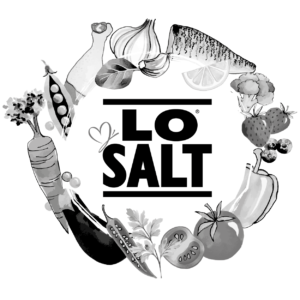 Family owned and produced in Scotland, this globally available heritage brand is on a mission to help the consumer 'Season with Sense'.
With 66% less sodium than regular table, sea and rock salts, LoSalt is the healthier alternative for seasoning, cooking and baking without compromising on flavour.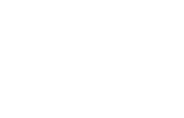 Established in 1899 the Company has been run by the Mutti Family ever since and with its fourth generation is today managed by Francesco Mutti who continues to strongly believe in the values that have let this brand become the most loved Italian tomato brand. Mutti has always worked to guarantee the quality of its tomatoes, investing both in research together with innovation. For more than 100 years the focus has always been the quality, tradition and passion.
Nationwide coverage
across Ireland
Products are shipped from every corner of the globe and delivered across the entire Island of Ireland, co-ordinated from our world class distribution center in Dublin. With a warehouse capacity 7,000 pallets Stafford Lynch pick over 100 orders daily, this equates to an annual case pick of over 4 million case picks. Stafford Lynch provide flexible route to market and in-store solutions for each client.
Our extensive coverage across the country gives you access to all the FMCG channels including the Multiples, Cash & Carries, Wholesalers, Symbols, Independents and Fuel Forecourts, a total of 3000 touchpoints.
Let's start growing your
Business